MOBICARE OY AND KÖLLIKKÄUKKO HAVE SIGNED A SPONSORSHIP CONTRACT ON CELTMAN-PROJECT

Jussi Kiira, an ordinary 46-year-old father of three started his challenging triathlon project around the end of 2014 as he came face to face with all the excess weight he had gathered on. Summer of 2017 marks the third summer Köllikkäukko has been on the triathlon path. So far, he has finished three full races, three half races and three other shorter races. Rigorous training has lost him 15 kg and the story goes on. Mobicare Oy chose to sponsor Köllikkäukko's journey in 2017.
Jussi's initiation to 2017 triathlon season was in Ironman Lanzarote which is one of world's toughest full triathlon races. The race starts with a 3,8 km swim followed by a 180 km bike ride on a windy, mountainous road. Hot weather brings in another challenging factor on this volcanic island. Last part of the race is a marathon, a 42 km run. The race has official maintenance stations where triathletes can find some water and sports drinks along with other goods to keep them going. The race was on May 20th 2017.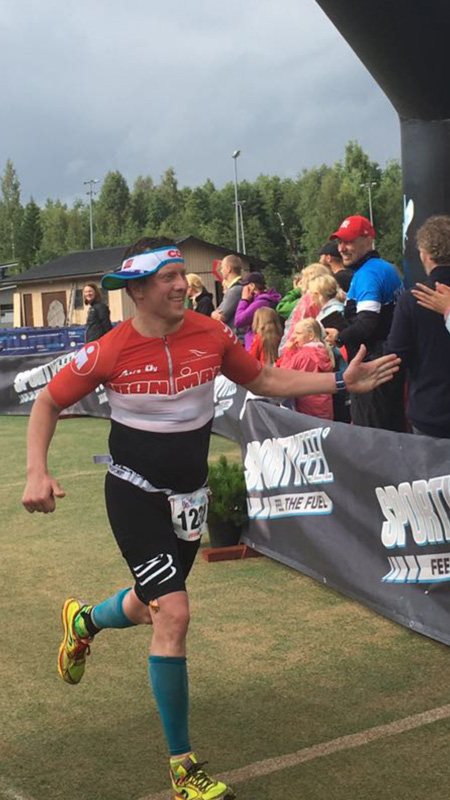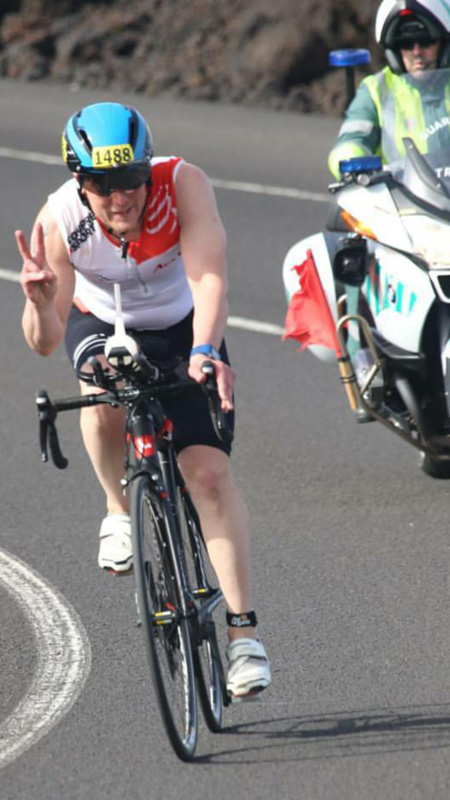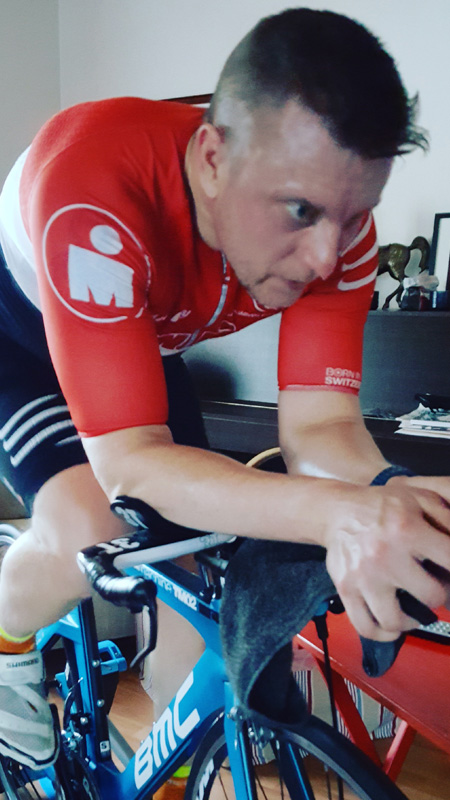 Next challenge took place in Scotland. Extreme Triathlon Celtman is a race with cold and capricious racing conditions. First, a 3,4 km swim in a 10 celcius, jellyfish-laden ocean. Then, a bike ride of 202 km on Scotland's hilly, windy and cold grounds. The marathon, however, is the hardest part of Celtman. The triathletes are expected to run over Torridon mountains to finish the race. While the weather is a challenge itself, the lack of official maintenance stations definitely adds to it. Every triathlete has to carry their own maintenance and survival gear. Celtman organizers require a certain set of mandatory equipment and will make sure every triathlete has equipped themselves accordingly. Jussi was the first Finn to take part in this race. Extreme Triathlon Celtman was held on June 17th 2017.
Last race of the season is Tahko full race on August 5th 2017 at 8 am.
Mobicare Oy brings you real-time tracking with Pebbell 2 Waterproof tracking device.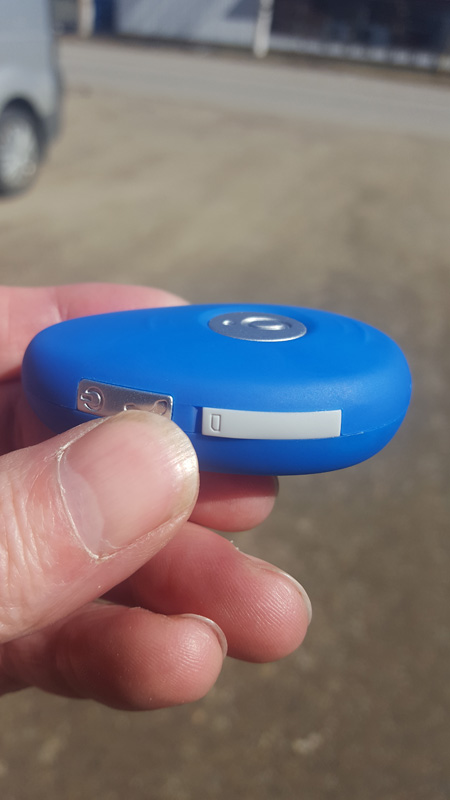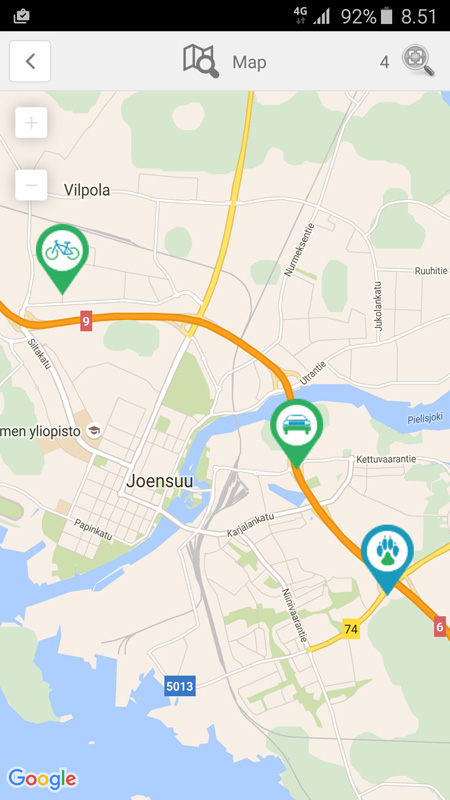 You can follow Jussi's race by clicking the link included.

Username: jussikiira2@gmail.com
Password: Jussi
If You want more information about device, please contact timo.kahkonen(at)mobicare.fi