WE HELP YOU TO UNDERSTAND YOUR PET

With Kaunila's active collar and easy-to-use application, you can interpret your pet's activities. By understanding your pet's daytime activities you can improve pet`s well-being.
DEVELOPED AND MANUFACTURED IN FINLAND!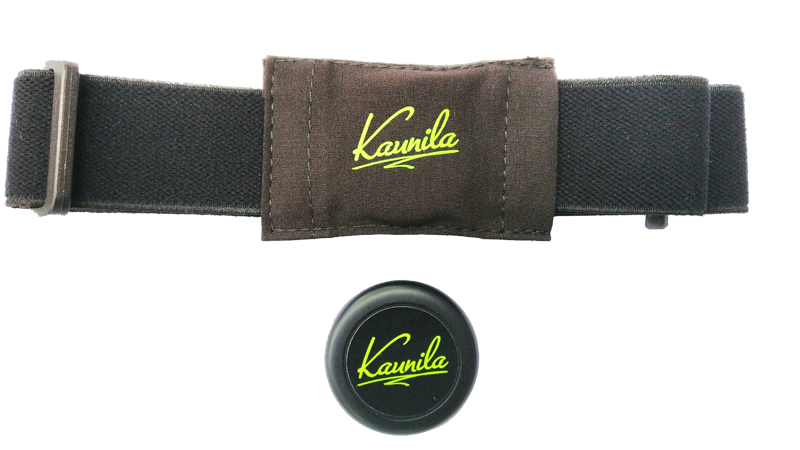 Activity tracker for dogs

Kaunila activity tracker for dogs gives you a whole new view to your dog's life. Track daily activity, sleep and exercise. By knowing the activity levels of your pet, you understand it better. The changes in activity can also reveal symptoms of stress, injuries and illnesses that otherwise would go unnoticed.